All Aluminum Radiator For 2011-2019 Chevrolet Silverado 2500HD 3500HD 6.0L AT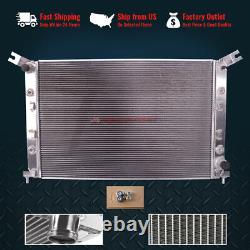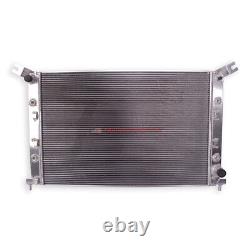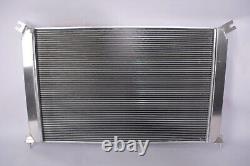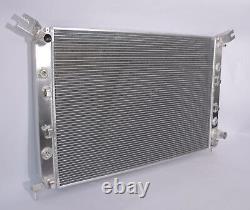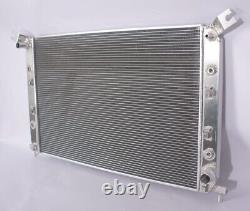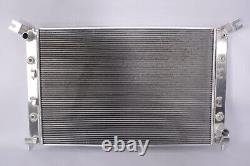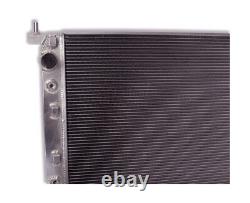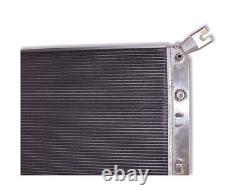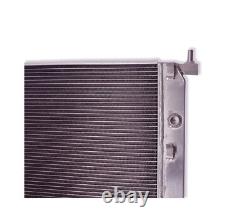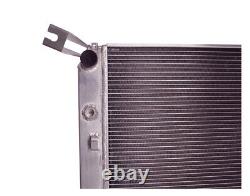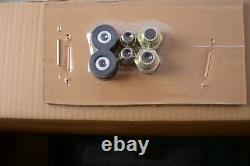 Match the vehicle in the compatibility diagram. Match overall dimensions to original parts. Match the original part of the photo. 23 1/7" x 34 " x 7/8. 47" x 31 " x 7.
We have 3 warehouses in the US. Before you place an order, please confirm whether the product model meets your needs.
We with excellent quality, preferential prices and dedicated service your satisfaction, your satisfaction is our biggest motivation! We will do the same for you automatically.
Our goal is to make you a happy customer. Our company was founded in 2002, engaged in the production and sales of auto parts, has its own factory, manufacturing equipment level, production technology level has entered the international first-class, is a set of design, manufacturing, sales as one of the professional auto parts supplier. Our customers include mainstream European, American, Japanese and proprietary brands.
Products are exported to Europe, America, Japan and other countries. We are committed to serving the various needs of car and motorcycle enthusiasts, developing and manufacturing various auto parts.
We pride ourselves with quality products and excellent customer service. And more, our own team can design and make new designs based on your original samples, new entrant are also welcome. We look forward to cooperating with you.
How to replace the radiator. Drain the radiator fluid into a suitable container. Take off any plastic covers around the radiator. Disconnect the electrical connector to the fan, and unbolt and remove the fan assembly.
Disconnect the radiator hoses from the radiator. Disconnect the transmission cooling lines from the bottom of the radiator. Remove any clamps, brackets, or screws holding the radiator inside its frame. Lift the radiator up and out of the car. Slide the new radiator into place. Connect any clamps or brackets that hold the radiator in place. Connect the transmission cooling lines carefully. Connect the engine cooling hoses to the radiator. Replace the fan and fan shroud. Reconnect the fan electrical connection.
After loading the product on your vehicle and adding the coolant, tighten the rotary cover and leave your vehicle idling for 10-20 minutes. After completely cooling the coolant, open the cover and fill the product with coolant. Please make sure there is no gas in the product. Check your work to make sure that there are no leaks.
(Tools need to be prepared: Screwdrivers, Wrenches, Drain pan). Note: Do please keep children and pets away when replacing the radiator.