ALL AMERICAN AA-H1976 4 Pack, Pentair Clean & Clear Plus 320, PCC80, FC-1976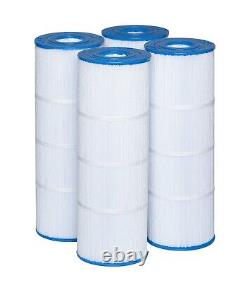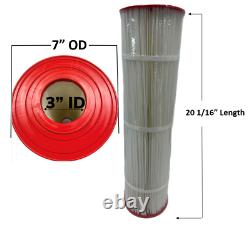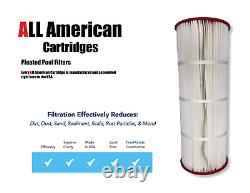 Length: 20 1/16 "; Outer Dimension: 7"; Top: 3" Open; Bottom: 3" Open. Specifications: Filtration Area: 80 Sq. 100% American Made and Sourced.
Great Seal: We use soft plastisol end caps to allow for a better seal on top and bottom, this will reduce water bypass and ensure your filter works as effectively as possible. All American Cartridge is an independent brand.