Cadillac CUE OEM ATS CTS ELR SRX XTS 2013 2020 All Years (TOUCH SCREEN ONLY!)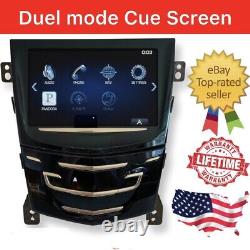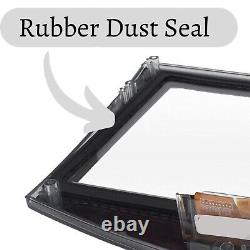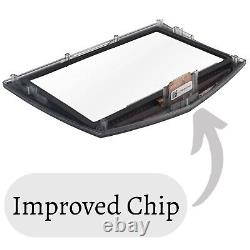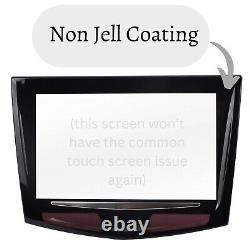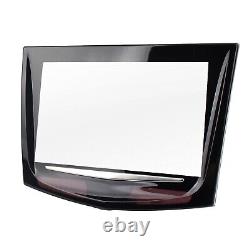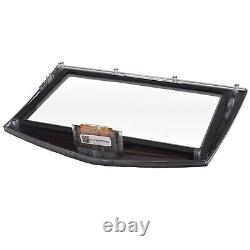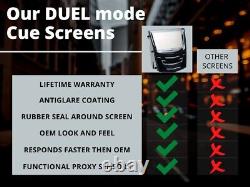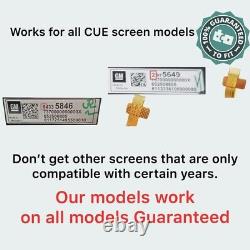 Our screens will work on ALL Cadillacs using the CUE screen. This is a Duel mode screen.
Also our screens have been tested and are OEM quality. There are cheeper options for the screen but they don't work for all the years and they are not scratch resistant. Non Gell coating (this screen won't have the common touch screen issue again). Improved Chip (feels like original but faster to respond).
Antiglare (cheep alternative screens will have a bad glare when installed). Rubber seal ensures tight fit and dust free screen for years. We also offer a send in repair service if you don't feel comfortable doing the screen your self you can send it in and we will repair it for you. Here is a link to that service as well.
Why go with our Screen over cheep alternative. No antiglare coating (hard to see screen on sunny days). No dust gasket around interior of screen. Discoloring on proximity sensors with visible red plastic when installed. No gasket to protect display and prevent dirt and debris going into lcd.
No programing needed, simply replace and have it up and running in a couple hours of work. Tools needed to repair screen. Philips screw driver small size. Philips screw driver med size. 2013 - 2019 Cadillac ATS. 2014 - 2019 Cadillac CTS CTS-V. 2014 - 2016 Cadillac ELR. 2015 - 2020 Cadillac Escalade. 2013 - 2016 Cadillac SRX. 2013 - 2020 Cadillac XTS.