Seadoo 2012+ All 1503CC&1603CC RXP RXT GTX GTR GTI GTS 4-Inch Power Filter Kit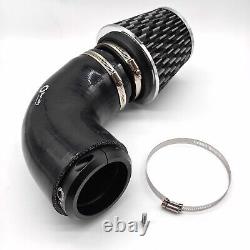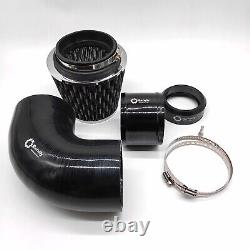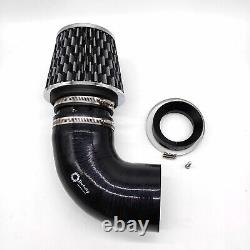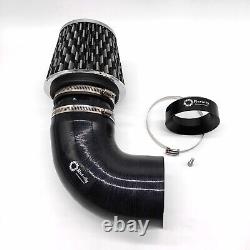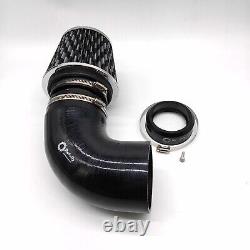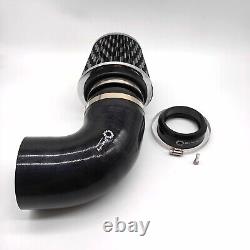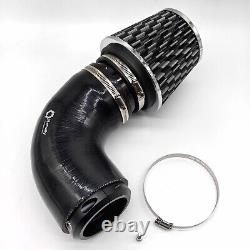 Our Power Filter feeds your Sea-Doo supercharged engine a steady diet of cool air delivering greatly improved acceleration and rpm. Replaces restrictive stock air box with a high-volume, precision-formed intake duct that attaches to the supercharger via a large 4 adapter.
Cool air enters the system via an over-sized K&N filter element. Simple installation & quick removal allow easy access for engine maintenance. Billet aluminum 4 velocity stack adapter allowing you to connect directly to the mouth of the Supercharger increases from 3 inch to a 4 inch hose to improve air flow drastically and efficiently.
CNC machining of billet aluminum 4 inch adapter. 4, Not subject to wear. 5, Rubber tube eliminates engine resonance.
Applications: 2012+ all seadoo Jet-ski.